Marquetry by Susana Cirille | The art of painting without paint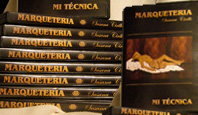 The Susana Cirille Marquetry DVD "My Technique" is available for sale in which the creation of her works is detailed step by step.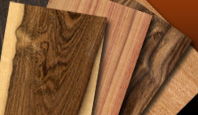 Learn to recognize the different precious woods used in Susana Cirille's Marquetry works.
The excellence of a painting made in marquetry is measured when it is confused with a painting.
Susana Cirille.